#105-12031 Horseshoe Way, Richmond, BC V7A 4V4, Canada
Vibration Testing Services
Vibration Testing Services
Vibration Testing Services
Vibration Testing Services in Canada
Vibration Testing Services in Toronto, Vancouver, British Columbia, Canada
What is Vibration Testing?
Vibration testing assesses a product against a variety of simulated conditions in order to evaluate its ability to withstand exposure to vibration. Testing can simulate vibration due to transportation and other factors.
Why Is Vibration Testing Beneficial?
Vibration testing services ensures that a product is analyzed for any potential limitations in its manufacturing and can act as a guide for further improvement. Vibration testing also evaluates a product to ensure that it can endure the expected amount of vibration for its usual life cycle and confirms that it is in compliance with Canadian and International safety/performance standards.
The following is a list of common vibration testing services offered by International Testing Laboratory Inc.:
– Military and Vehicle Component vibration testing services in Canada
– Sine Sweep, Track and Dwell testing services in Canada
– Transient Random Control
– Marine environment testing services in Canada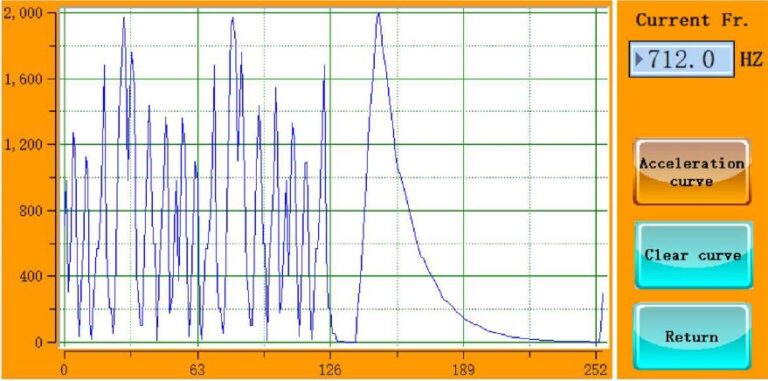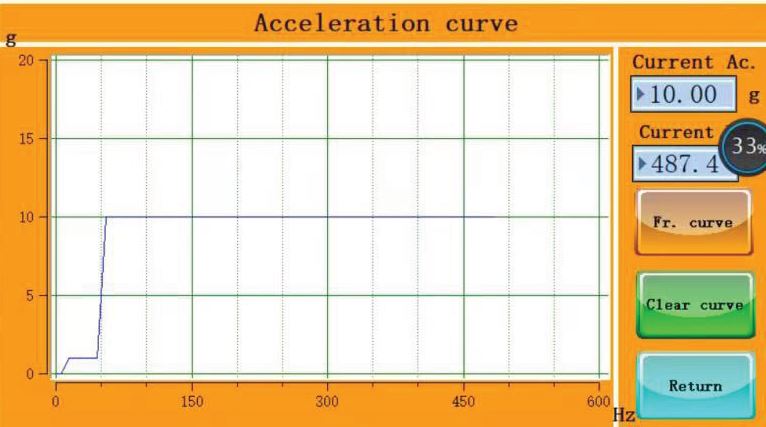 Why International Testing Laboratory Inc.?
At International Testing Laboratory Inc., we make it a priority to ensure that our customers meet their vibration testing requirements in a timely manner, and our vibration table can perform testing per following standards:
– ISO 2247 fully loaded transport packaging and unit cargo. Fixed low frequency vibration test
– ISO 13355 Packaging – all, filled transport packaging and unit load – vertical arbitrary vibration test
– IEC 60068 basic environmental test procedures
– ASTM D999 Vibration test method for shipping container
– ASTM D4728 Random vibration test method for transport container
– ASTM D3580 Product Vibration Test (Vertical Linear Motion) Standard
– GB/T 4857 Packaging transport package basic test
– GB/T 2423 Environmental Test for Electrical and Electronic Products
– IEC 60945 and DNV
To acquire a quotation, please contact us at info@intertestlab.com. For any additional assistance, you may reach us by phone at 604-238-5060.