#105-12031 Horseshoe Way, Richmond, BC V7A 4V4, Canada
Hazardous Locations Testing
Hazardous Locations Testing
Hazardous Locations Testing
Hazardous Locations Testing Services in Canada
Get Hazardous Locations Approval in Canada.
Hazardous Locations (Haz Loc) Explosion Proof Testing and Certification services in Vancouver, Ontario, Calgary, Manitoba, Canada
Hazardous Locations (HazLoc) are locations that are at a high risk of experiencing fires or explosions. These hazards can take place due to ignitable gases/liquids, vapours, and dusts/fibres in the area. As such, any processes or products that may contribute to an explosive atmosphere must be evaluated against Canadian or International safety standards.
Fields that commonly require Hazardous Locations Testing services include:
● Mining
● Oil and Gas
● Chemical processing/refining
● Agriculture
● Pharmaceutical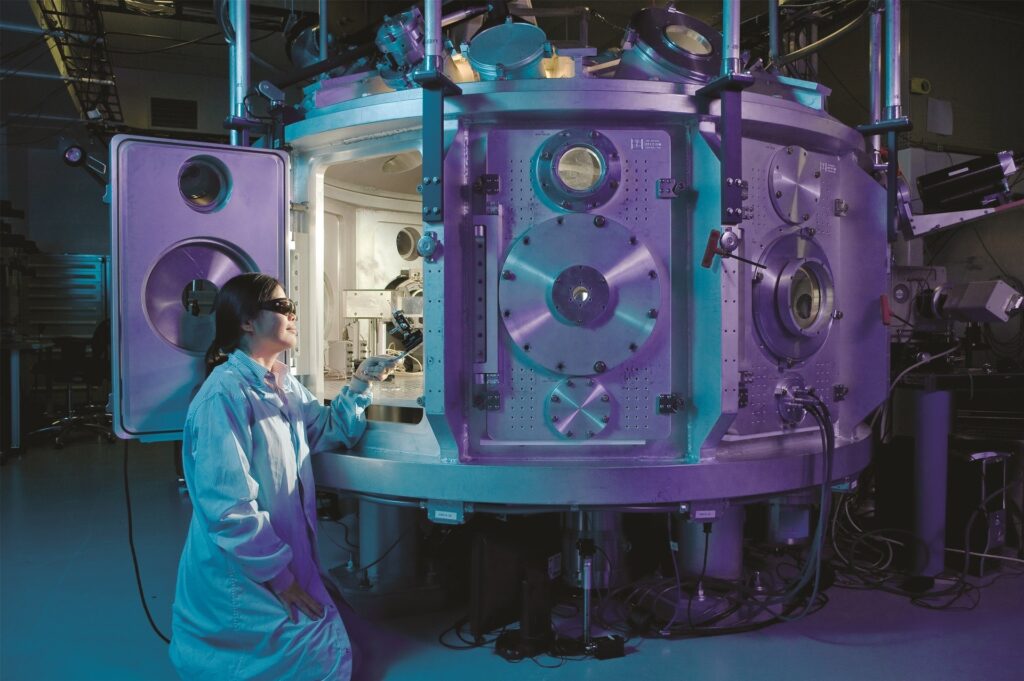 Hazardous Locations (Haz Loc) Certification & Labeling in Canada 
Hazardous locations (Haz Loc) equipment is tested against a series of standards known as the  IEC/EN/CSA/UL 60079 standards. These standards ensure that a product complies with general safety and performance regulations of the applicable market. Hazardous Location Approval in Canada is required. 
Note: these standards may differ slightly in some regions.
A field evaluation or certification program provides manufacturers with the flexibility of having products certified in the field or at a manufacturer's location. This program allows the manufacturers to evaluate and certify:
●     One-time manufactured or assembled equipment
●     A small batch of equipment
●     A specific number of units for a wide range of products
During certification and labeling, our technical team performs the following tasks:
●     Construction evaluation on the product with specific standards
●     Prepares test plans and begins testing
●     Issues a findings letter for any non conformance
●     Affixes a label and provides a final certification report if the product complies with all standard requirements
Why International Testing Laboratory Inc.?
At International Testing Laboratory Inc., we make it a priority to ensure that our customers meet their certification and inspection requirement, and accordingly are available to hear from our clients 24 hours a day, 7 days a week. With our company, your products can gain access to almost every domestic and international market around the world. And what is the best part? We offer fast turnaround times, competitive pricing, and are a one-stop-shop for all of your testing and certification needs.
To acquire a quotation, please contact us at info@intertestlab.com. For any additional assistance, you may reach us by phone at 604-238-5060.